Rio parrot: The Spix's macaw, a blue parrot, became known to the general public in 2011 thanks to the cartoon Rio. Once considered an extinct species in the wild, its recent reintroduction into the wild is a success.
Through the character of Blue, the parrot from the "Rio" saga, the public was able to discover the Spix's Macaw, a very rare species. However, the film's script has come true: the species is officially extinct in the wild. News alerts the scientific community, especially since many other birds also seem doomed to disappear.
How many spix macaws are left
The Spix's macaw was discovered in Brazil by the German naturalist Johann Baptist von Spix in 1819. Several years later, the latter was no longer seen in the wild due to the destruction of its natural habitat and poaching. In 1996, there were only 39 specimens living in captivity in the world.
In 2011, the parrot's plight was revealed to the world through the cartoon Rio, featuring a Spix's macaw named Blu. Following the success of the animated film, a rescue plan was put in place by the former president of Brazil, Michel Temer.
This program includes the creation of a refuge to accommodate the species in the State of Bahia, in the northeast of the country. In addition, a breeding program to ensure the reproduction of parrots from private collections has been set up.
Like many species today, the Spix's Macaw has disappeared because its environment has been largely destroyed. This parrot species previously inhabited the forests of Brazil and mainland South America. These so-called forests are extensively logged by humans, leading to massive deforestation and shrinking habitat for Spix's macaws.
If the disappearances of animal species multiply, the cause of their extinction is no longer found in nature. In the past, hunting, trapping, or invasive predators were the main reasons for these declines. However, as BirdLife International  Chief Scientist Stuart Butchart points out
Rio the parrot
THE PROGRAM IS A SUCCESS
Tom White, a biologist with the US Fish and Wildlife Service, says the project is going very well. He explains that the use of artificial insemination and genetic progress has played an important role in saving the species.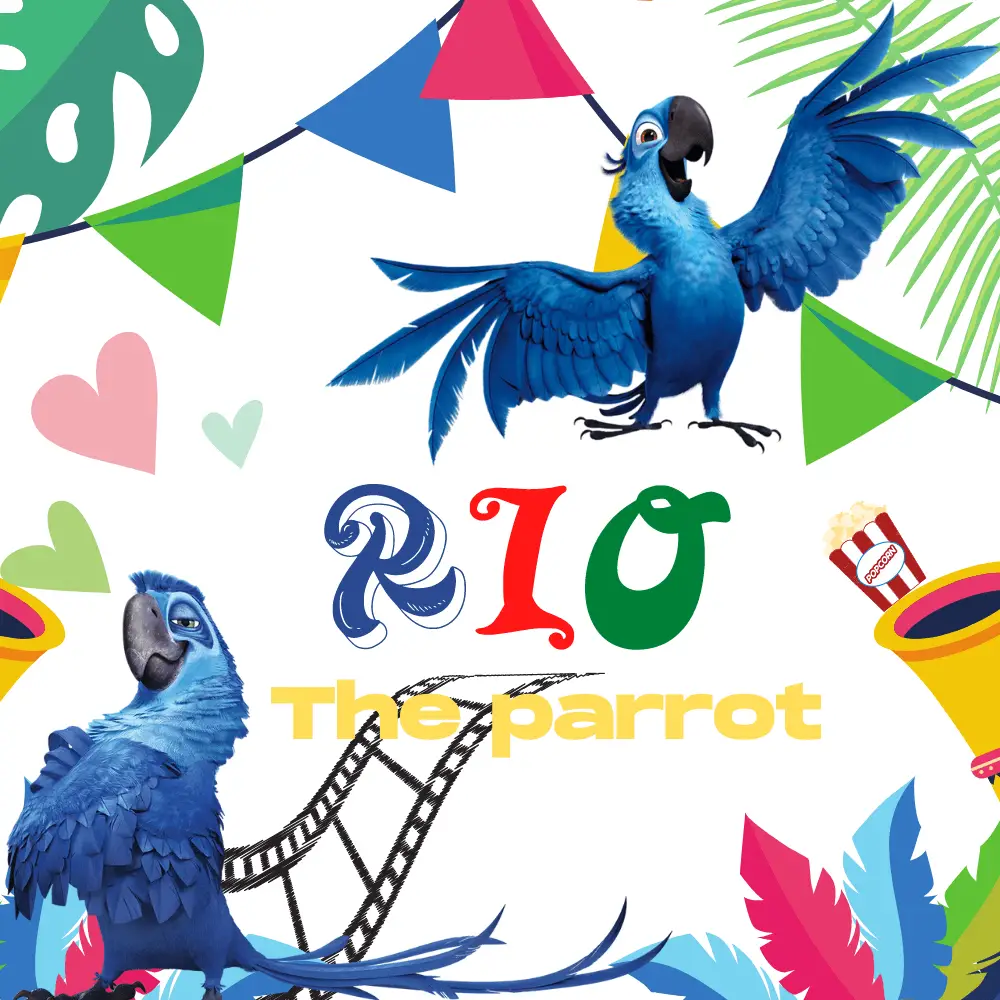 "  When you're trying to build up a number of animals from a very small surviving population, inbreeding can be a real problem. However, the techniques used to check the genetic status of these birds were very, very sophisticated and allowed breeders to match the birds very carefully," he explained.
Through these efforts, several hundred Spix's macaws have been bred in captivity. Last June, eight specimens were released in Bahia. The latter was accompanied by eight Illiger macaws. Tom White explains that the meeting of these two species allows Spix's macaws to "  associate with a lively and alert native species, which can show them where to get food and alert them to potential predators  ".
Funny parrot video