As an enthusiast and beyond the savings made, making objects for my birds gives me enormous pleasure.
Although sometimes the result is not perfect, if the object is functional and without risk for the bird, I will say that the objective is reached and that next time I will do better
Know that for each species, the dimensions of the nest vary, for more information here is an interesting article to read "  Minimum habitat dimensions for Psittacidae".
The standard dimensions of a nest for large parakeets, such as Pyrrhula, cockatiels, or other birds of the same size are 20l 20 L 30H cm.
But for this nest making, I opted for these dimensions 25l 25 L 30H cm so that the base is as wide as possible to accommodate several chicks and avoid the risk of crushing between them or by the parents in the event of gap size. The flight hole is about 8 cm.
The 

workshop "Making a nest for parakeets"
Here is the list of what is needed for making the nest:
Wooden plate
Jigsaw
Screwdriver drill
Ruler or meter
Pencil
Hinge and screws
1) Cut the wooden plate to obtain the right dimensions according to your species.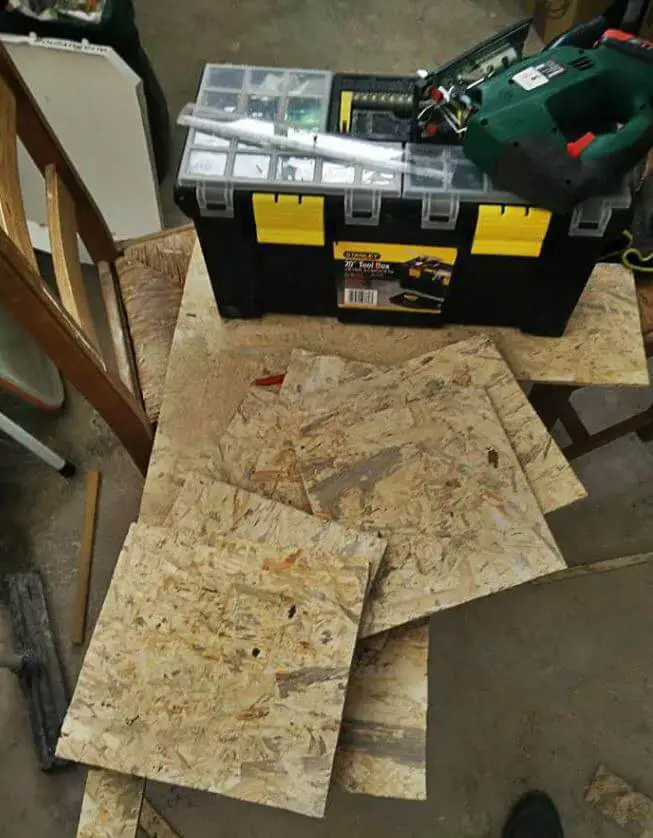 2) Before assembling the wooden parts, on the front side, I make a hole with a diameter of about 8cm.
To draw the circle, I used the base of a mini tagine which has exactly the same diameter. We can say that it is the D system lol.
In addition, for lack of a hole saw, I used a special drill to follow the marking of the hole … Saying that we can always find solutions to finish the thing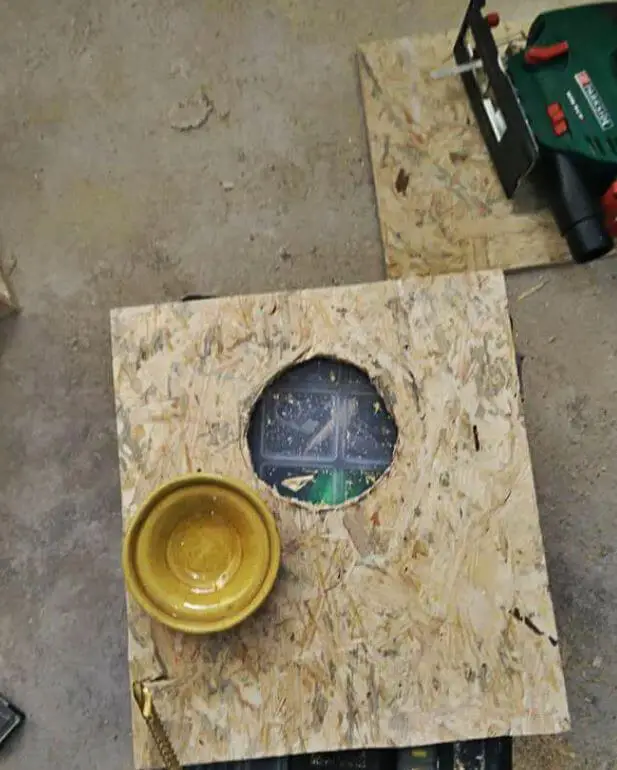 3) Always before assembly, the hinge must be fixed on the part of the top of the nest in order to allow observation of the chicks.
First I cut the part in half, then on one side, I create a notch corresponding to the length of the axis of the hinge in order to integrate it into it. Then I fix it with small screws …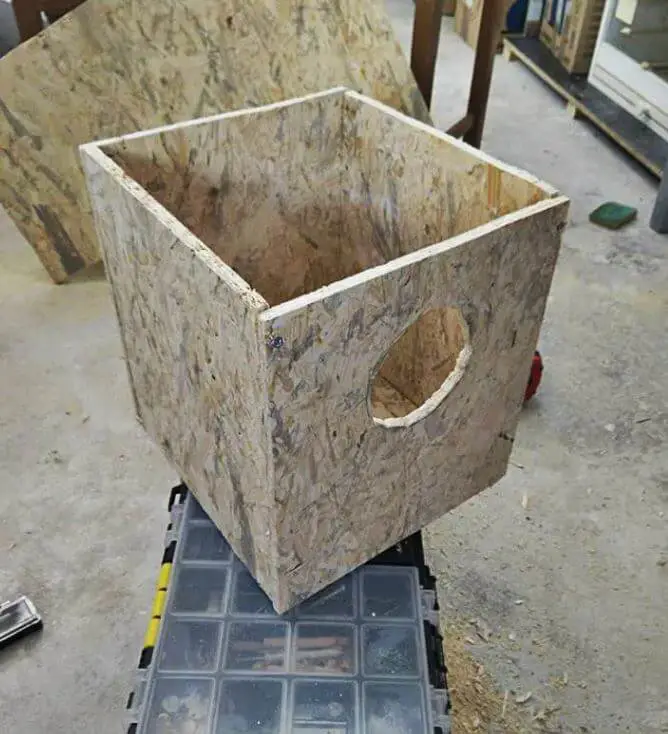 4) Now assemble the different parts of the nest.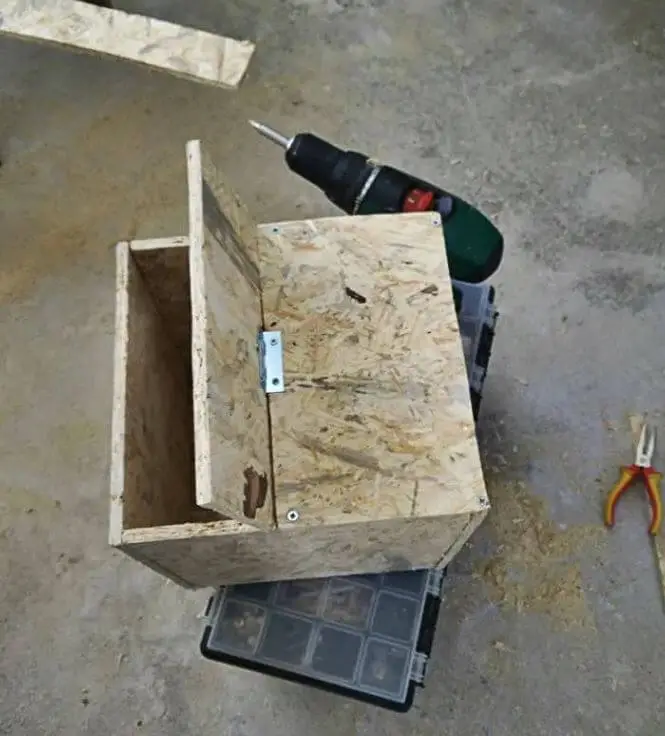 5) Finally, I add hooks to the front of the nest. This will allow me to hang it on the cage. I also add two eye screws to close the observation hatch of the nest.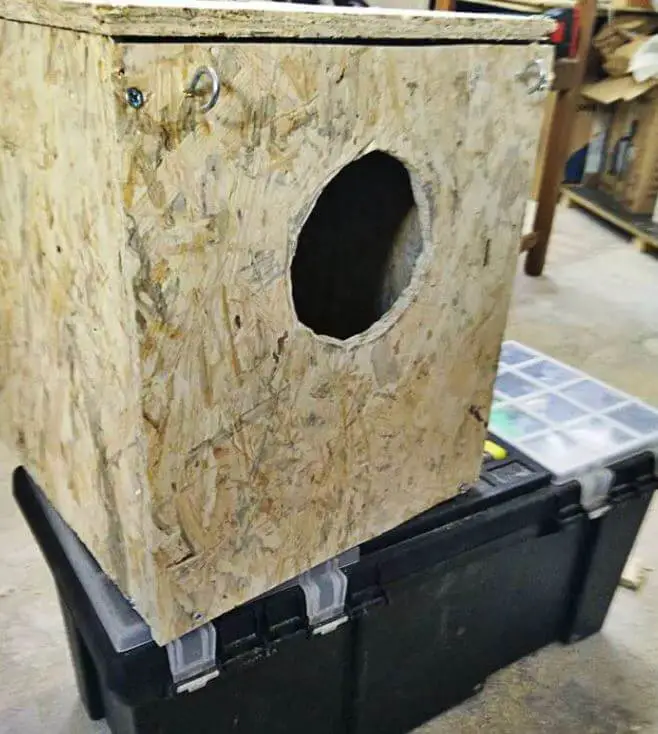 After 5 steps to building a nest, here is the result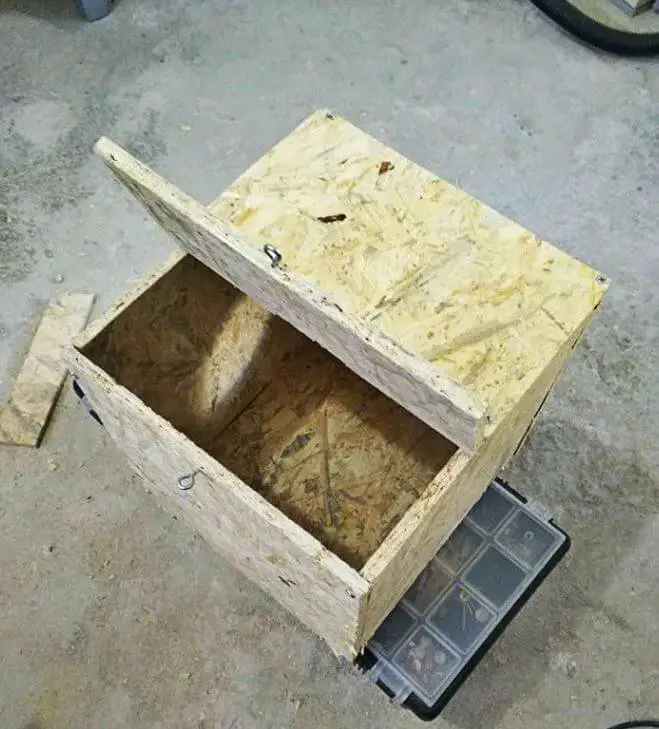 Construction of a new nest-2020
We are in full containment (25th day), as of this writing. I just built a new nest for my large parakeets.
As with the construction of the nest above, I had to make do with the means at hand (confinement required). This time I filmed everything as you can see at the end of the article.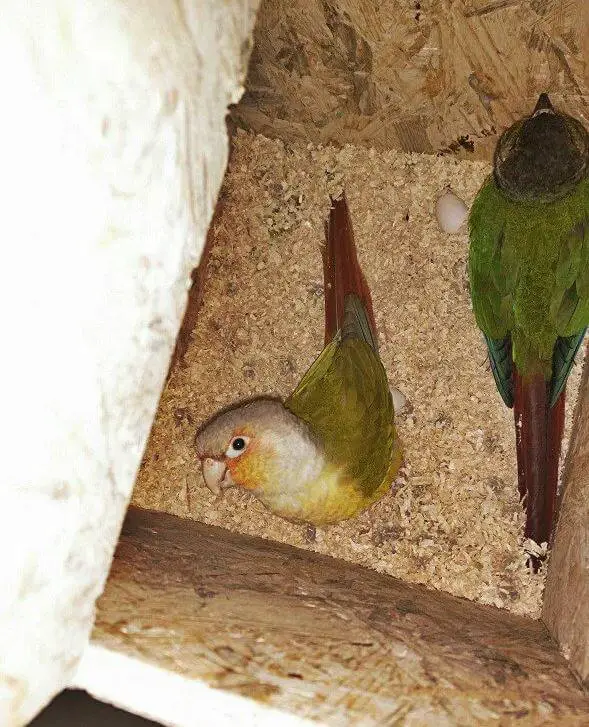 I left on the same basis as the old one to build this nest. However, I made a change to the inspection hatch. This time, I wanted it on the back of the nest to make it easier for me to control the babies …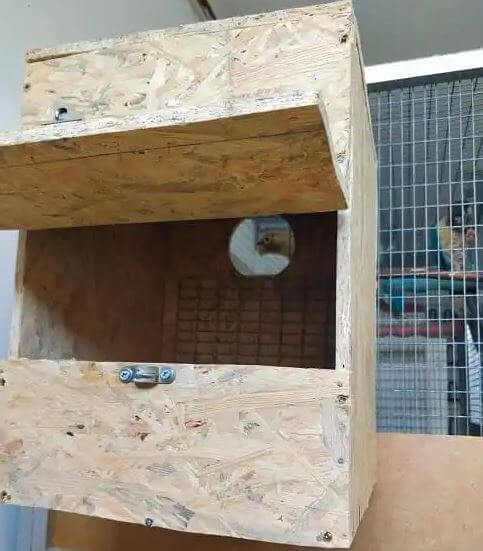 How to make a parrot nest
The nest is freshly installed and my purple pyrrhura couple wasted no time in visiting it. They understood that it is a new nest, so they will first check it and then adopt it
How to Make a Bird Box
SOURCE: WoodlandsTV